Toptracer Driving Range
Bring Toptracer tech to improve your swing. Ball flight, game modes and more.
Changing How You Play
Revolutionising golf one shot at a time.
Toptracer gives you the very best ball tracing tech to improve your swing.
New
We've partnered with Toptracer to bring cool tech to help you step up your game.
Opening Times
Driving Range
Weekdays: 08.00 am to 22.00 pm
Weekends: 08.00 am to 21.00 pm
Café from 12th April
Weekdays: 10.00 am to 14.00 pm and 17.00 pm to 21.00 pm
Weekends: 10.00 am to 18.00 pm
Taking Out The Guesswork
With Toptracer you will know exactly how far and how fast you've shot.
Ball tracing technology keeps track of everything from swing to shot, with precision.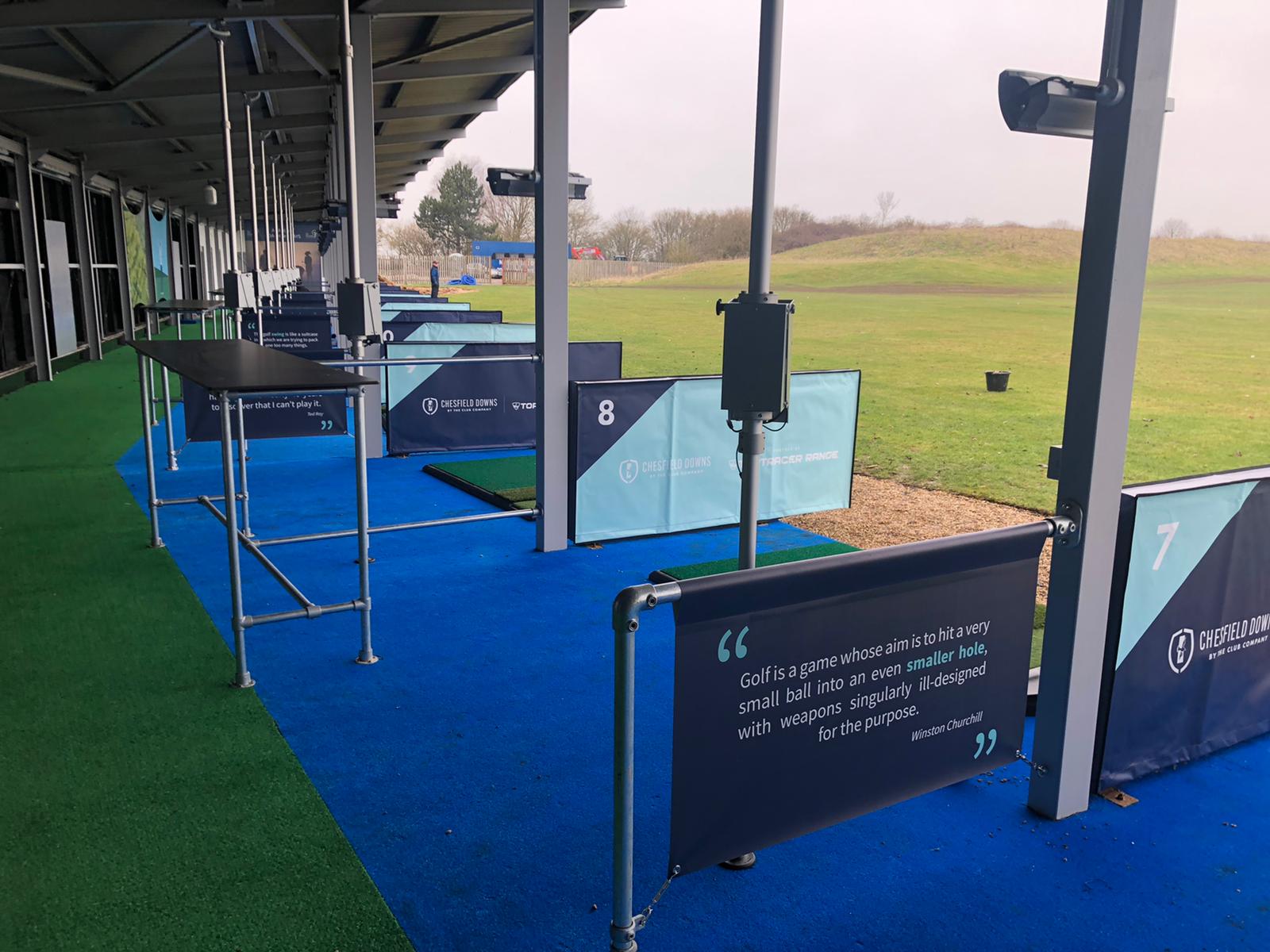 A Real Game Changer
With instant shot replays and feedback on your games, you'll be able to make adjustments to how you play in real-time.
Track how far and fast you shoot
Leaderboards for friendly competition
Toptracer At Chesfield Downs
Incredible sheltered bays for playing all year round.
With heated indoor bays for those late night sessions to improve your game.
Toptracer driving ranges are open daily with late night weekdays.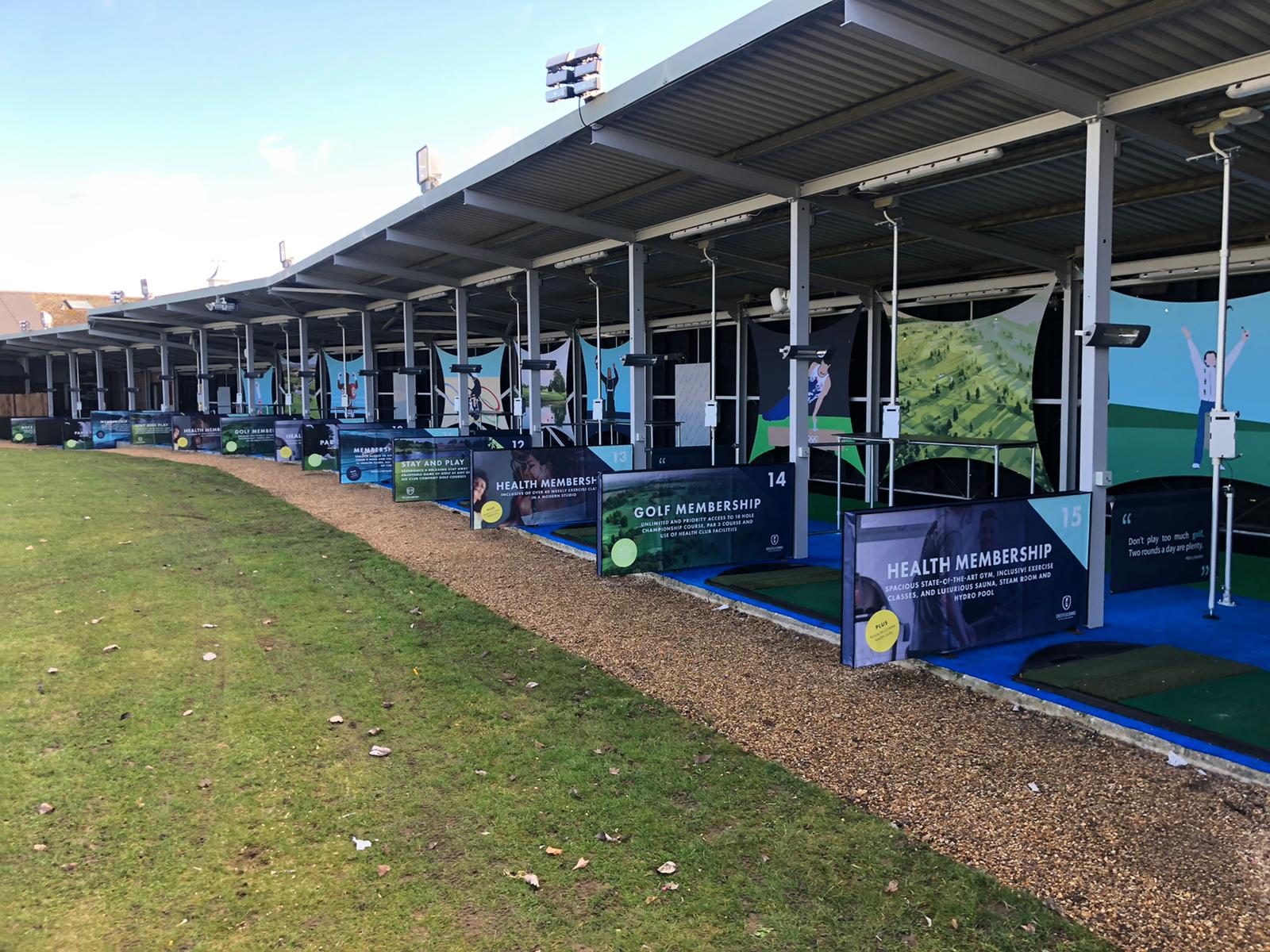 Pricing
100 balls for £11.00
50 balls for £7.00
Members-only warm up (14 balls) for £2.00
Members get 10% extra credit, when topping up a membership card.
You can pay securely with a contactless card.
We cannot accept cash at the Toptracer Driving Range.