Friday 24th September 2021
While the summer may be behind us, as we head further into autumn and the mild weather continues there's a wonderful feeling of optimism in the air. It brings me great happiness to see your smiling faces again after so many months behind screens and masks.
I hope you've enjoyed a wonderful summer of golf and had the chance to catch up with friends and team members. There's still a lot of exciting events and competitions planned for our autumn calendar.
It was great to be able to host the Members' BBQ recently with the fantastic Rory providing a great musical backdrop to a lovely evening, followed by Freddie Mercury belting out the tunes at our most recent tribute night.
Classes are back up to full capacity, with more classes added to the timetable. All this, as well as being able to approach the bar to order again, feels like a near return to normality. Let's hope we continue on this path of recovery. We have lots more planned this autumn, so I look forward to welcoming you at these events over the next couple of months.
Events for your diary
Events at Chesfield Downs are now in full flow, whether it be a Wedding, Charity Day, or a Tribute Night. It's amazing to get back to some sort of normality.
Our first tribute night was a success with a Freddie Mercury night full of dancing and laughter. Everyone had a brilliant time.
For the rest of the year we have Blues Brothers & Madonna Tributes. We're also already planning all our Christmas events, as this year is one to remember! Get your booking in quick as we usually sell out for the most of our events. Simply visit the website to book online or speak to me directly.
Captains' Day is coming up very shortly, which will be an excellent opportunity to celebrate our captains and all their hard work. I look forward to seeing you there!
Raquel Xavier, Events Manager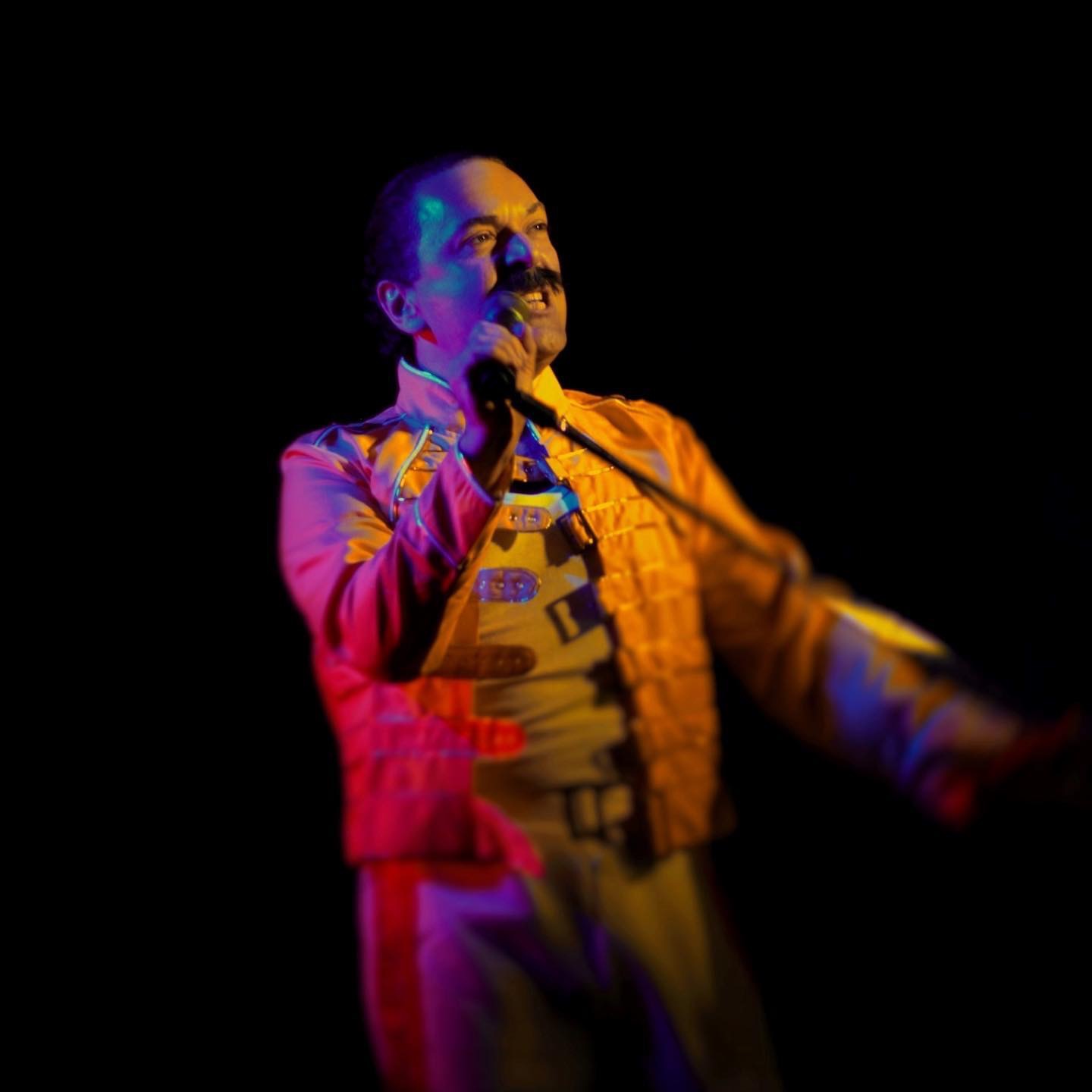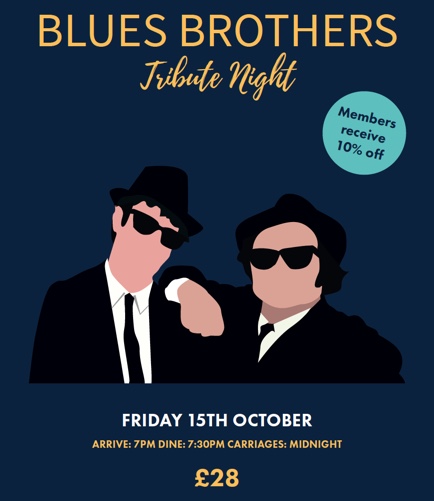 Course Report
4 weeks has passed since aeration & top dressing on the greens was completed. Having such a dry spell during this period with no more than 10mm of rain meant recovery has been slow, and the use of the irrigation system during the night has been essential. As expected after an application of top dressing we've had first sign of disease of the greens, which has been treated with an application of iron and fertiliser with very good results.
In the past week I have really seen improvements and am very pleased with how the greens are progressing. Thank you very much for your patience!
Some may have been able to notice the different way in which the bunkers are being raked. We have had a few issues with weeds growing in the bunker faces, which is the result of the 'smooth raking' around the edges of the bunkers. Having started to de-weed the faces, sand is now being raked to the edge of the bunker where the constant movement of the sand discourages the growth of weeds - simple but effective.
Unfortunately I have seen an increase in the amount of pitch marks left unrepaired on the greens (as well as some divots taken out too). Could I ask you all take extra care while on the greens and to repair pitch marks if you see them, even if you haven't made one yourself.
With the warmer temperatures we've had along with the high volume of footfall on the course, it is becoming apparent where the main routes on & off the greens and tees are. These areas will be treated with fertiliser and watered but if other routes could be used, it will help to spread the wear and reduce stress on those areas around the course.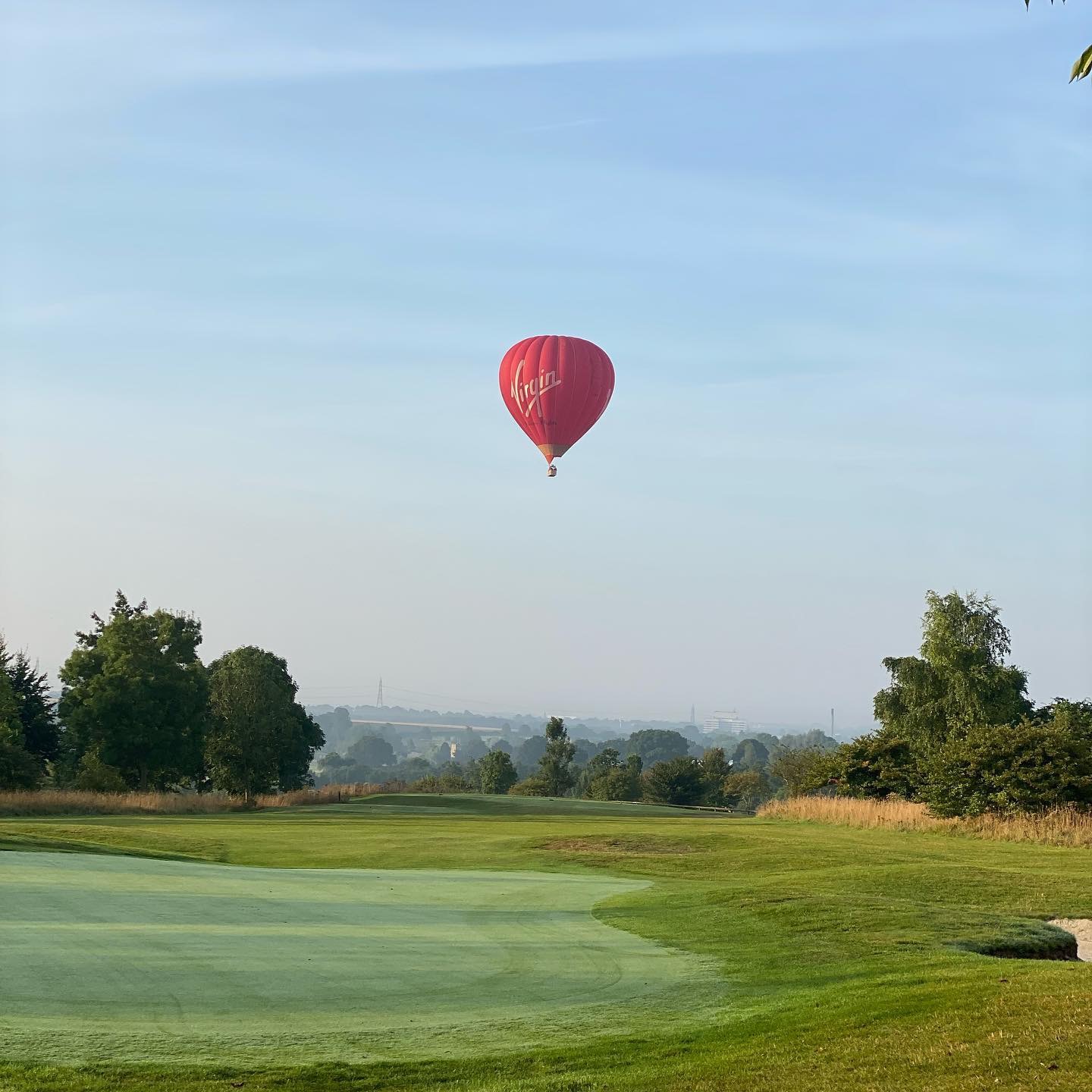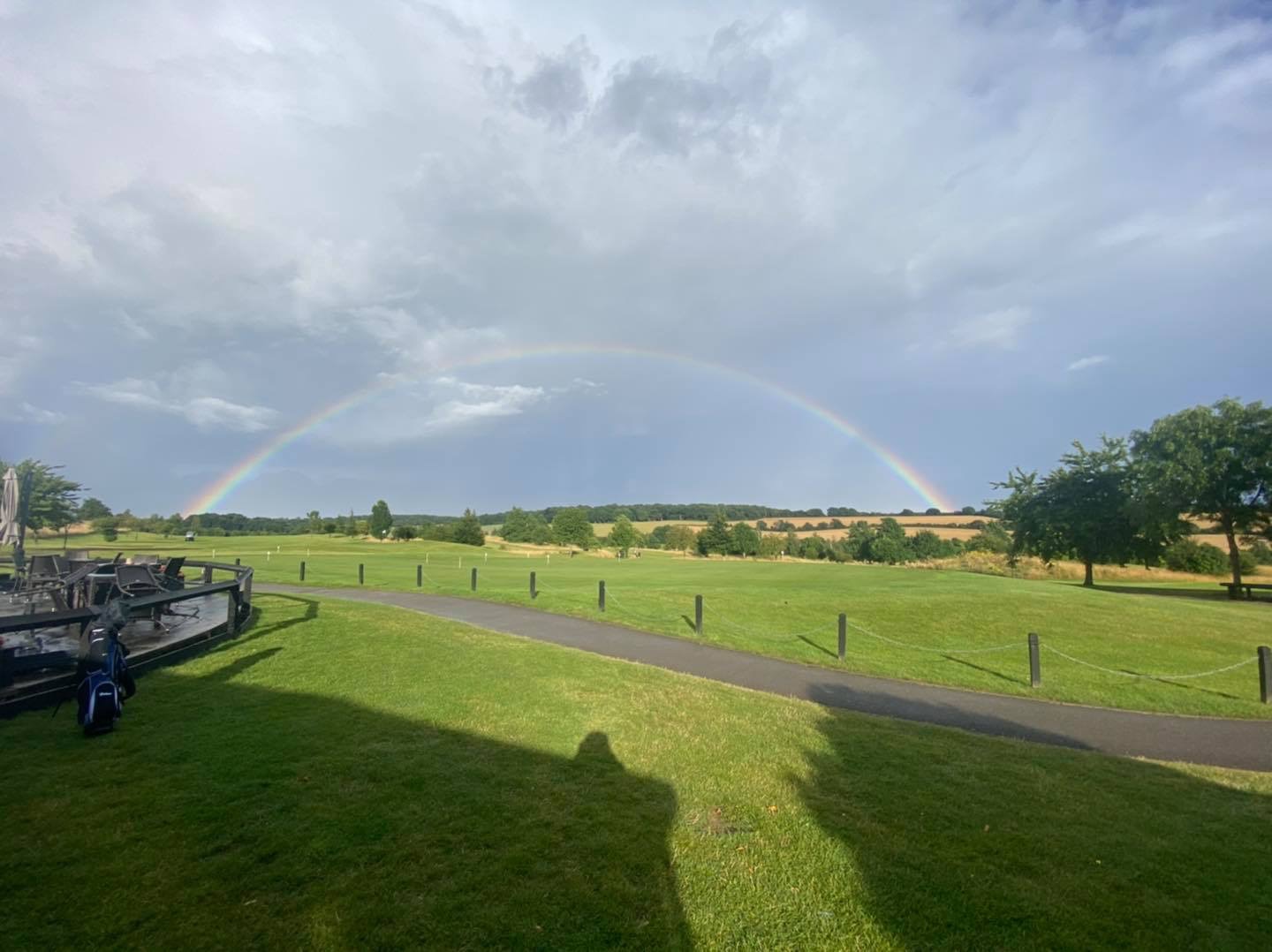 The Lannocks Golf Course
The Lannocks, along with the main course, also saw the first sign of disease. We treated with iron and fertiliser at the same time as the main course and again are seeing great results. The greens are suffering a bit more with the heat stress and the busy footfall the course gets, a program of nightly irrigation has been put in place as well as an application of wetting agent, meaning the water can penetrate the surface more easily meaning more efficient watering.
The tees of the Lannocks are certainly getting worn, so these will be seeded and top dressed in the coming months, in preparation for the winter work we will carry out on them.
Along with the tees, during the winter months we will re-shape & edge all the bunkers on the Lannocks, as these too are very worn.
JonJo Pitts, Course Manager
Gym News
We hope you've had a great summer and are looking forward to getting back to the gym and studio, where there's lots going on this autumn!
We recently launched our new Les Mills releases, Body Combat, Body Pump and Body Balance, so come along and give them a try with a friend and pick up a goody bag too.
We have made slight changes to our timetable to allow a quicker transition if you are looking at back-to-back classes, and have also increased class capacity to ensure you never miss out. Look out for Mindfulness and Meditation and Ball Pilates, which have been newly added to our ever-growing timetable.
We had our Personal Training promotion day on Wednesday 15th September where we offered free one to one sessions throughout the day to help give any members a boost if they were struggling to get back into a fitness routine after the summer break.
Keep an eye out for our gym challenges too... keep on challenging yourself!
Sam Cardines, Wellness Manager
An easier way to order your food
Our new Food and Beverage ordering solution means quicker service, less hassle, and a smoother dining experience for all. With just a simple QR code to scan and no app to download, choosing and enjoying your food couldn't be easier. If you wish, you can save your payment details securely ready for an even quicker order next time round.
The new ordering service aims to:
Improve the speed of service
You can simply take a seat and use your phone in comfort to place an order. This means our team can focus on the prompt delivery of your order rather than having to take the order, process it, return for payment, process the payment, make the order, and then deliver the order.
With no app to download and no sign in process, it couldn't be easier to use. The automated system means the team can focus on swift delivery and spend more time talking with members and guests, as well as reducing pressure on the team by minimising the time it takes to process orders.
Automate the ordering process
Nowadays, much of the way we operate is via automated processes using our mobiles. This is just another way of technology supporting our operations and making our team more efficient.
How it works
Simply use your phone to scan the QR code on the table. The menu will appear on your phone, allowing you to select and pay for your order at the tap of a finger. The platform identifies you by your mobile number, and you can save card details for next time if you wish. But don't worry - none of your personal data is saved within the system unless you request to save your card details. The platform also accepts the use of secure payment services such as Apple Pay and Googlepay.
Don't forget your discount
As long as your mobile phone number is linked to your membership account, you'll receive your 10% discount as usual. If you need to add your mobile number to your account, let us know and we'll be happy to help. We can also issue a retrospective discount for any orders placed.
Alternatively, should you not feel comfortable using the system you will still benefit from the 10% discount on production of a valid membership card, and can pay via debit or with credit card.
We kindly request you no longer top up your levy account, as the new ordering system does not link to your account. If you have money left on your account, we'd be happy to take your orders manually until the credit runs out.
We understand not everyone will be comfortable using the new system, but I hope the above details give you reassurance that it's a safe and effective solution designed to enhance your dining experience. If you haven't yet tried, it, why not give it a go?
Once you've placed your first order, the next one's incredibly easy. Should you need any assistance the team will be delighted to help you.
For those who still prefer to order manually, we'll be happy to take your order, give you your membership discount and take a card payment from you.
Should you have any further questions please don't hesitate to speak to me in the club.
Ryder Cup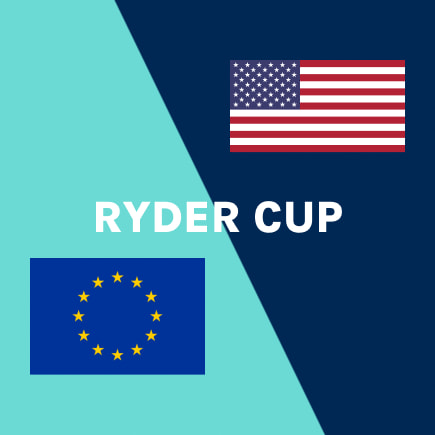 The 43 rd Ryder Cup is upon us! The captains have made their wild card picks and Europe look to win on away soil for the first time since 'The Miracle at Medinah."
Taking place from 24th – 26 th September, the biennial men's golf competition takes place on the rugged links-style Whistling Straits course sculpted along two miles of Lake Michigan shoreline.
Each of the first two days includes one four ball session and one foursomes session. The final day is reserved for 12 singles matches.
Europe need 14.5 points to win the trophy, with the odds and the crowds against them. They need to show the spirt of the European ladies Solheim Cup team who recently won on American soil. To stay up to date with all the latest news visit https://www.rydercup.com/